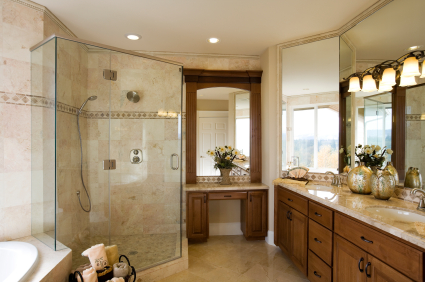 Delivering Quality And Value
Jenkins Remodeling in Omaha, Nebraska is your home remodeling company. Meeting your goals for the home of your dreams is our mission. From concept to design to finished project we communicate and we deliver quality and value.
We're Experts In Home Improvement
At Jenkins Remodeling, we are experts in home improvement. If you're considering a new remodeling project for your home, please call us. We'll be happy to answer all of your questions and provide you with our expert advice.
We Deliver Quality
From the design of your renovation to the final details of your home, we deliver quality to last a lifetime.